Discover Fort Lauderdale's Premier Commercial Kitchen Space: Rent a Restaurant Today!
Shared commercial kitchen space can provide many benefits for businesses, including cost savings, increased efficiency, and access to new customers. This is especially true when you start a restaurant in Fort Lauderdale, FL. Traditional commercial kitchen spaces are typically larger and more expensive than a home kitchen, making them difficult for small businesses to afford. However, by sharing kitchen space with other companies, you can split the cost of rent and equipment — reducing overhead expenses and making it easier to turn a profit. In addition, sharing a kitchen space can lead to increased restaurant efficiency. Finally, investing in a shared kitchen space can also help businesses reach new customers. By working together, firms can create a menu that appeals to a broader range of people. They can also promote each other's products and services to their respective customer bases. As a result, shared commercial kitchen spaces can provide numerous benefits for businesses of all types. For more information on how you can rent a restaurant in Fort Lauderdale, FL, call us today!
Searching for Fort Lauderdale Commercial Kitchen Rental Near Me?
If you're looking for a ghost kitchen in Fort Lauderdale, FL, a kitchen rental near me, or a commissary kitchen, World Famous Ghost Kitchen can help. We work with major food delivery apps like Uber Eats, Delivery Dudes, and Grubhub, making it simple for potential customers to find and order their food. Our kitchen spaces are designed to be highly efficient so that you can get up and running quickly. In fact, we can open a new shared kitchen space in just four weeks. Plus, our online order management system gives you analytics into how your business is performing, so you can make the necessary adjustments to grow and outperform competitors. So if you're ready to take your food business to the next level, World Famous Ghost Kitchen is here to help. We know how hard it can be when you have a restaurant startup. When you want to start a restaurant Fort Lauderdale locals will love, you know who to call! 
Professional Commissary Kitchen Fort Lauderdale FL Residents Trust
Food service is a complex and challenging business, with many moving parts that restaurant owners must manage effectively to succeed. At World Famous Ghost Kitchen, we bring decades of restaurant experience in the restaurant business. That's why we made it possible to rent a restaurant in Fort Lauderdale, FL. We've used this knowledge to create a turnkey solution for food service businesses. If you are looking for an opportunity to start a restaurant in Fort Lauderdale, our kitchen space for rent is a complete business platform that takes care of all the issues related to food service, from kitchen management to food quality control. This way, you can focus on what's really important: creating a delicious menu that your customers will love. We want you to be able to have a virtual restaurant Fort Lauderdale, FL locals can trust. With our commercial kitchen rental service, you can have peace of mind knowing that your restaurant support is taken care of, so you can focus on what you do best. Reach out to us for restaurant startup Fort Lauderdale business owners can trust.
Boost Efficiency and Cut Costs with Virtual Kitchen Rentals
Fort Lauderdale is a beautiful southeastern city in Florida known for its beaches and boating. There are many things to see and experience in Fort Lauderdale, such as shopping, dining, and nightlife on the boardwalk. Fort Lauderdale is also home to many museums and art galleries. The city has a tropical climate with warm weather year-round, making it an excellent place to live if you enjoy spending time on the sunny beaches of Florida. It's also a great place to visit with your family as many activities are available. Fort Lauderdale is a fantastic place to live if you're looking for a home with a relaxed atmosphere and plenty of community activities. It's the perfect place for your virtual restaurant Fort Lauderdale, FL locals will love.
Call Today for Shared Kitchen Space in Fort Lauderdale, FL!
If you live in Fort Lauderdale or a surrounding area and are searching for a commercial kitchen for rent, shared kitchen space near me, or a virtual kitchen, look no further! Our shared kitchen services provide entrepreneurs with the best place to start a restaurant, no matter where in South Florida you're located. At World Famous Ghost Kitchen, we bring over 50 years of restaurant expertise to help your food business thrive in a competitive market. If you're looking to rent a restaurant in Fort Lauderdale, contact us to learn more about how our ghost kitchens can help your food service business succeed. Your restaurant startup will thank us when you inquire about our professional kitchen space. We look forward to providing you with the best space to start a virtual restaurant in Fort Lauderdale!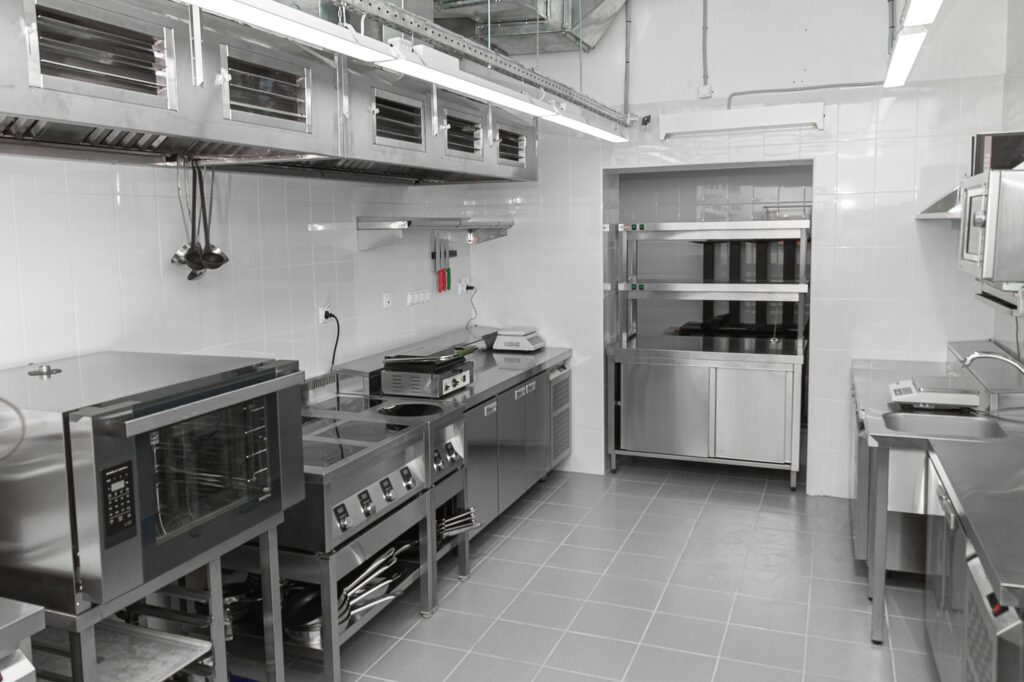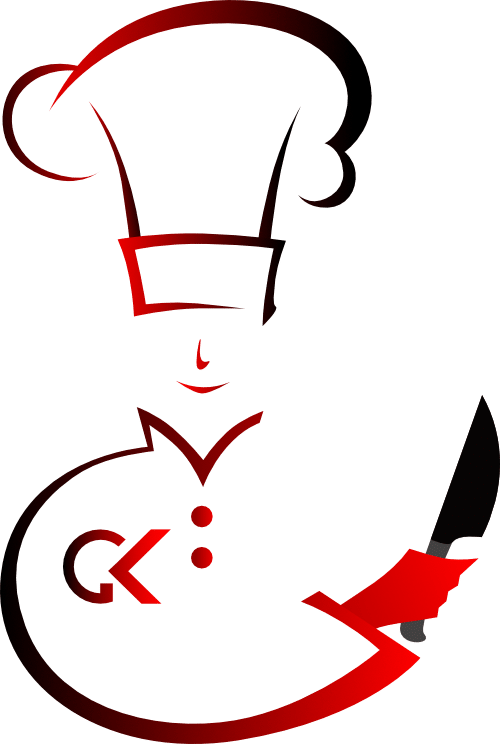 1002 E Newport Center Dr Suite#1, Deerfield Beach, FL 33442